about us

About Ootoro Sushi
Ootoro Sushi is quickly becoming the place to be for the Best Sushi and Omakase in the Greater Los Angeles – Walnut, California area. From the freshest fish selection available every morning (directly imported from Japan), extravagant and exotic combinations with custom made sauces, one would be hard pressed to distinguish an Omakase course with Ootoro Sushi from authentic Japan ambience.

You've come to Ootoro Sushi because you are a sushi aficionado searching for exquisite quality, top-level fish prepared by a true Master Chef, paired with exceptional service accompanying a premium dining experience, with rare, but available, imported Sakes all in one place. Find out why we make it possible by learning about our "5 Pillar" Philosophy below.




WALNUT CHEFS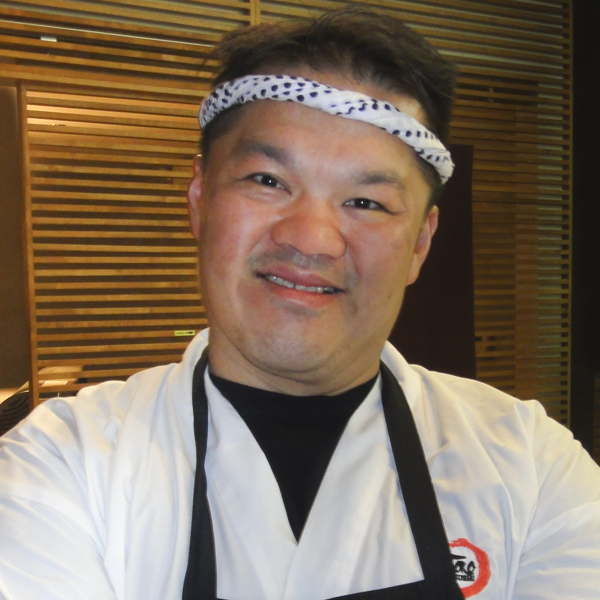 Kun-Wu San
He has been a sushi chef for 19 years, he loves to eat and enjoys other people eating good food. Started his formal education as a sushi chef in Taiwan and spent the remainder of his time in California opening up his own restaurant. He was first a head chef at Azabu in Whittier for 6 years, later he opened his first sushi restaurant in Alhambra called "Toro". He has now expanded and opened up "OO TORO" in Walnut and Irvine locations. Kun-Wu San is meticulous when it comes to preparing sushi dishes, giving every dish great attention and precision.
IRVINE CHEFS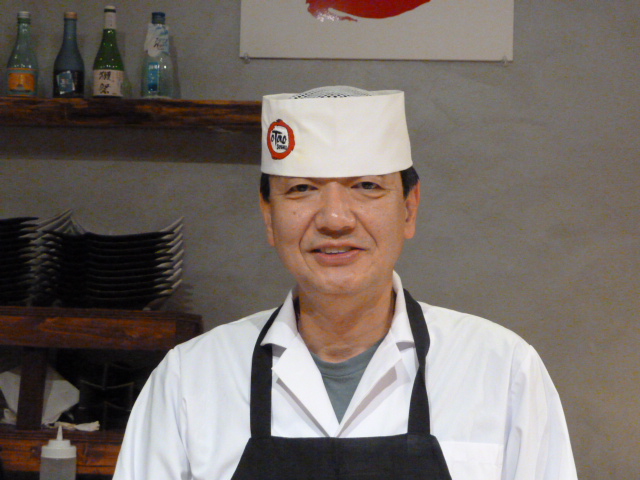 Masa San
He comes from 銀座(Ginza) Tokyo, and has 40 years of experiences. He worked in Japan then moved to California. Masa San became a sushi chef because of his family. His grandparents, parents, cousins are all sushi chefs. Therefore, he know a lot of knowledge about Japanese food. He is specialized in Omakase.
LITTLE TOKYO CHEFS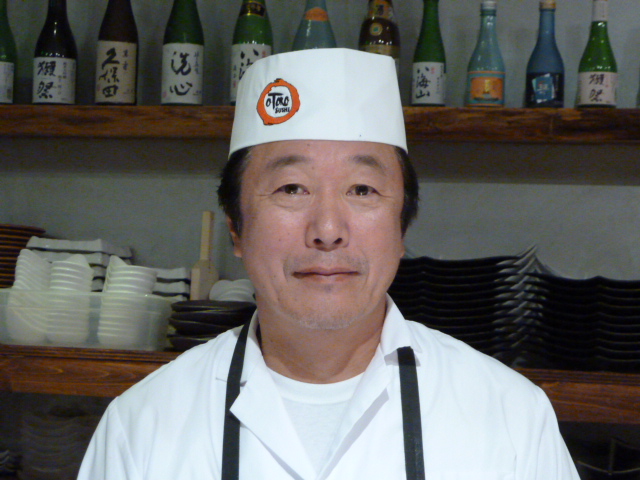 Okabe San
He comes from 青山(Aoyama) Tokyo, and also has 40 years of experiences. He worked in Japan then moved to California. Okabe San touched Japanese food since his childhood because his father was also a sushi chef in Japan, and his father also owns the restaurant. Okabe San was influenced by his father a lot. He has talent to cooking and a very good personality.