News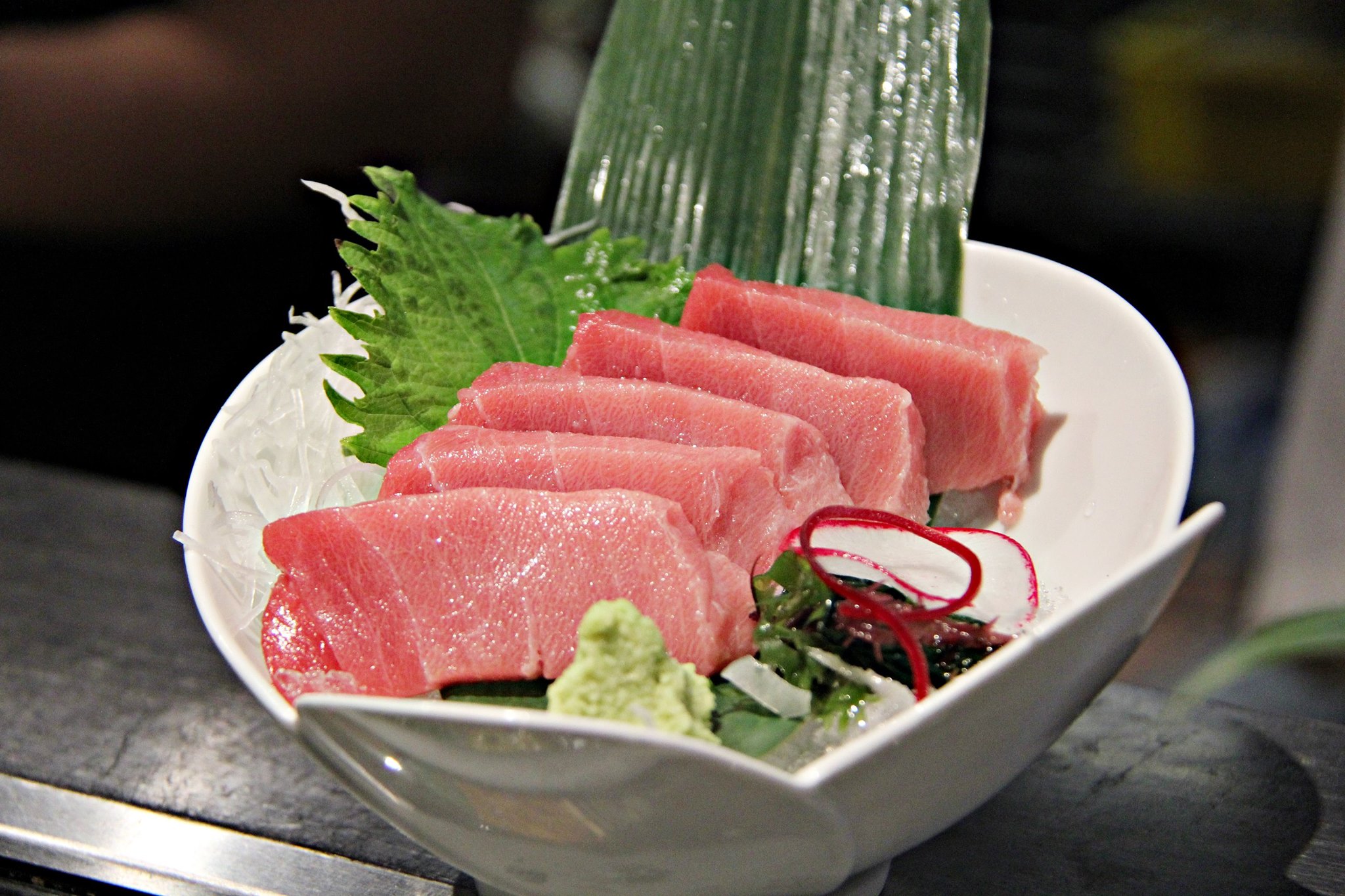 NEW SITE LAUNCHED & THANK YOU FOR ALL CUSTOMERS
Ootoro Sushi has successfully been doing business for over decades! We could not have achieved this proud milestone without the support and patronage of our loyal customers through out the years.
On behalf of my staff, I express our sincere thanks and appreciation to all who have chosen to dine with us on so many occasions. We launched thew new site and hope to bring more accurate information for all customers.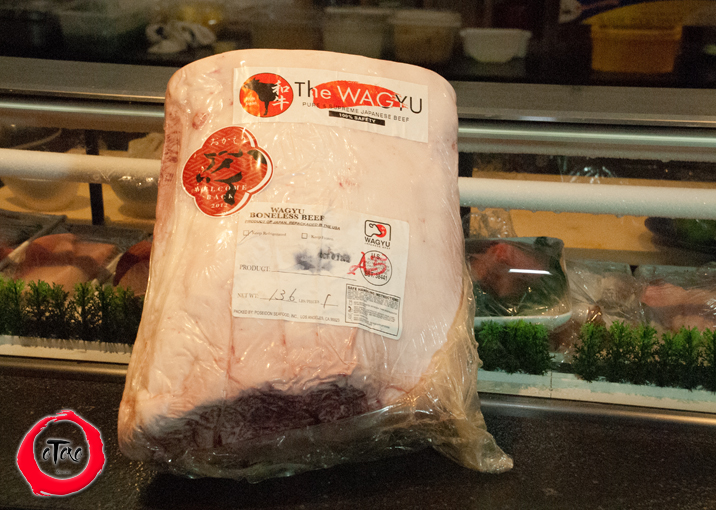 Ootoro Sushi presents Father's Day 2013: 'A5′ Grade Wagyu Beef and Limited Quantity Special Ku
OotoroSushi is proud to reserve one of its finest available sushi delicacies to all the Fathers on June 16th – Grade A5 Wagyu Kobe Beef. Fact: Grade A5 Wagyu Kobe Beef is considered extremely healthy, and is rarely served (or even afforded by sushi restaurants through its rarity in cut) as one of the most sought after cuts of beef in the world for its naturally "healthy" advantages.Did you know Wagyu beef contains essential vitamins and nutrients that promote a healthy immune system, reduce blood clotting and even maintain good blood pressure? What more can you do for the Man of House than to reward him throughout the years? Reserve your Father's Day celebration at OotoroSushi while seats and supplies last!

A few things many people don't know about Wagyu Beef: (from www.wagyukobebeef.com)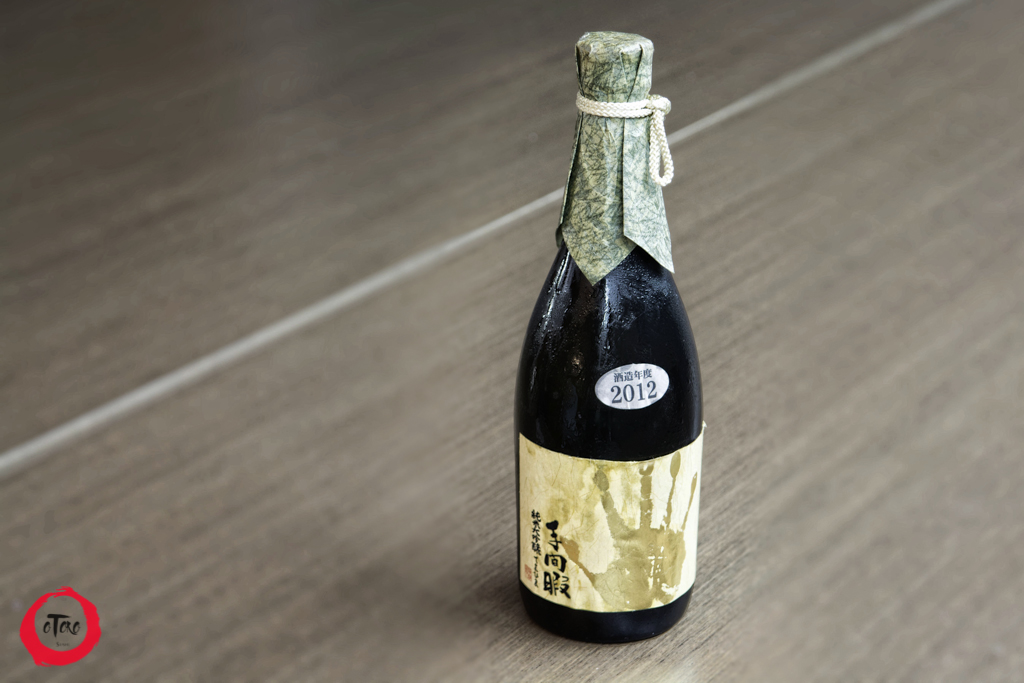 Limited Junmai Daiginjo Sake
Ootoro Sushi is currently offering two limited quantity Sake liquors available off menu!
Junmai Daiginjo is a classification for premium Sake that constitutes only the top 6% of all Sake produced. A classification that represents the pinnacle of the brewer's craft. Junmai Daiginjo classified Sake is brewed with very highly polished rice to at least 50% and no added alcohol. The flavor is generally light, complex and fragrant.

Frequently Asked Question: What's the difference between the average Sake and Premium Sake?

The average Sake has high amounts of distilled alcohol added to increase the yields. Premium Sake has been made with rice only, which is the original and traditional method of brewing Sake to bring out the aromatic and flavorful compounds.

Premium Sake has also increased milling of Sake rice which removes (outer layer) the majority of the fats, proteins, and amino acids that lead to inconsistent or unwanted flavors and aromas during the brewing stages. Junmai Daiginjo has at least 50% or more of Sake rice milled away.

Ask your server today as these two Premium Junmai Daiginjo Sakes are only available in limited quantity!