testimonials
Mar 24,2017
Written by: EATER

Los Angeles' Top 5 Sushi / Sashimi restaurants!
Ootoro Sushi is featured on Eater.com (LA) in "A Handy Guide to Los Angeles' Best Sushi Restaurants" as one of Los Angeles' Top 5 Sushi / Sashimi restaurants!
There's the fatty part of the tuna, ootoro, for a featured menu item, but there's even kamatoro, which is the most desired part of the tuna collar (and also fabulously expensive). True Kobe beef and other high-end dishes make this a special meal worthy of a trip from L.A. – Matthew Kang (La.Eater.com, Unannounced Ranked Review, 3/7/2013)
May 12,2013
Written by: yelp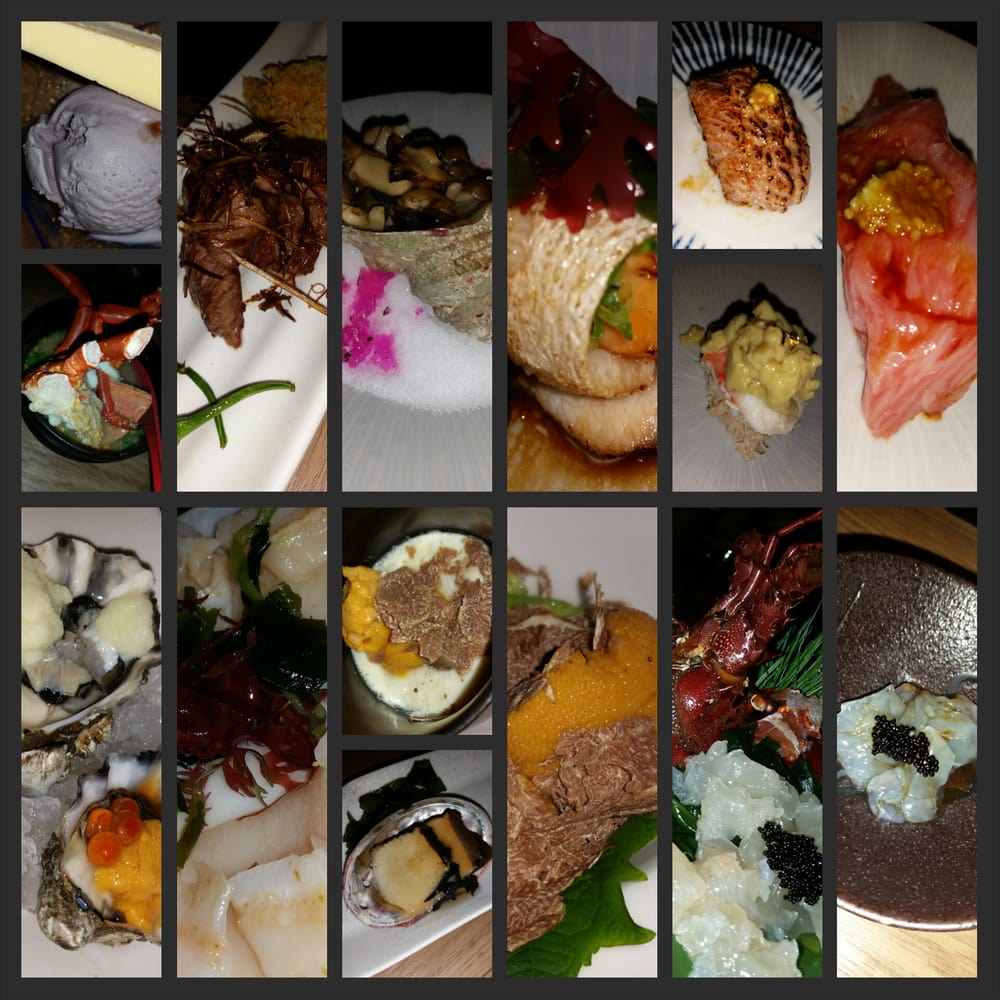 OOtoro Sushi - yelp Reviews
Ootoro Sushi (Walnut, CA) has been a proud member of Yelp! and appreciate all of our Yelp! customers honesty in reviewing our unique menu, uploading their individual Ootoro Sushi experience photos, and keeping our current rating 4 and 1/2 stars (out of 5) and climbing! Click HERE to check out our official Yelp! review page.
Mar 6,2013
Written by: TASTING TABLE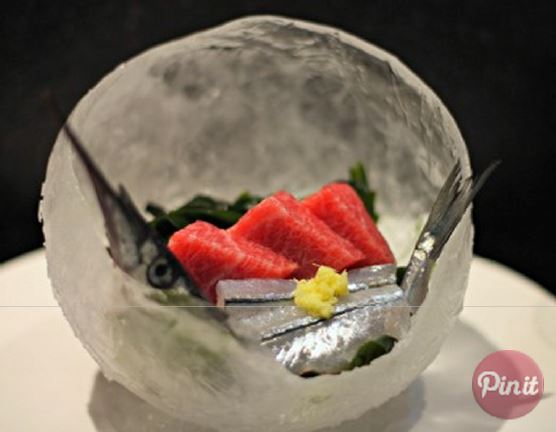 Omakase Manoeuvres in the Dark
Tasting Table's very own Garrett Snyder recommended Ootoro Sushi and describes his Omakase experience as tantalizing and opulent. We were proud to receive positive reviews on his unannounced visit of our restaurant! Omakase Maneuvers in the Dark, the hidden, high-end ways of Ootoro Sushi.